Sacred Land News
February 11, 2011
Communities in PNG Defend Land in Court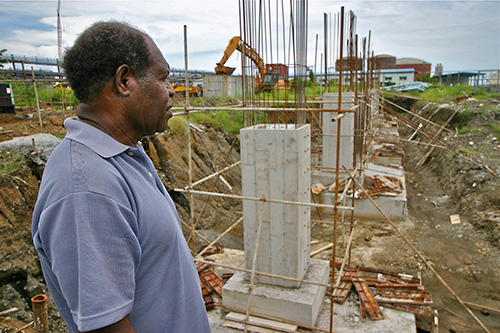 Despite amendments to the Environment Act barring legal challenges to mining and other resource projects (see our previous news post), local land owners in Papua New Guinea have filed a lawsuit to stop a plan to dump waste from the Ramu nickel mine directly into the ocean.
Community members are tasked with proving the mining waste, or tailings, flushed into the ocean will cause environmental harm. They have united together with power in numbers: 998 landowners have joined the plaintiff's case to submit opposition to the waste dumping. Learn more about the lawsuit at Earthworks.
Additional information and commentary available at The National, Papua New Guinea Mine Watch, Ramu NiCo website.
Leave a Reply